MOCK TRIALS & FOCUS GROUPS

The goal isn't a clever legal argument. The goal is the right one.
Since even the most (seemingly) eloquent case narratives can fall flat with a jury, CSI tests themes, theories and assertions so that counsel's approach can be validated or adapted in advance.

The data generated by focus groups and mock trials informs downstream decisions: from strategic planning, to settlement negotiations, to which narratives have the highest likelihood of success and why.
Courtroom Sciences Inc.® research is tailored to each client's specific needs -- such as preparing a counterattack for reptile cases. Drawing upon backgrounds in psychology, visual communication, technology, and litigation consulting, our team applies rigorous, field-tested research designs that allow research to be conducted within a variety of cost constraints. All matters are different and CSI tailors its research to your needs and budget.
Eliminate the guesswork of litigation. Test your cases with CSI mock trials and focus groups.
Our proven "Directed Discovery" approach commences with discovery to inform downstream decisions revolving around themes that work, and are more correct than clever, to best attack the strategic and tactical pressure points of your case. CSI helps tailor your case to meet the needs of the jury so that you can maximize the odds of a favorable outcome.
CSI RESEARCH

Focus Groups

Pretrial research in the form of focus groups and other exploratory simulations is essential to illuminate how the litigants, evidence, themes and witnesses are likely to be viewed at the jury level, whether you ever go to trial or not. Unlike mock trials, focus groups are exploratory in nature and best utilized to test the unknowns of early case assessments. Focus groups can also query juror's perceptions underlying the legal claims, key case facts, witness testimony, graphics and direction for expert witnesses. This pre-trial research, conducted early in litigation or before the filing of a lawsuit, streamlines discovery and arms you with the insight to approach settlement negotiations scientifically, maximizing strategic positioning.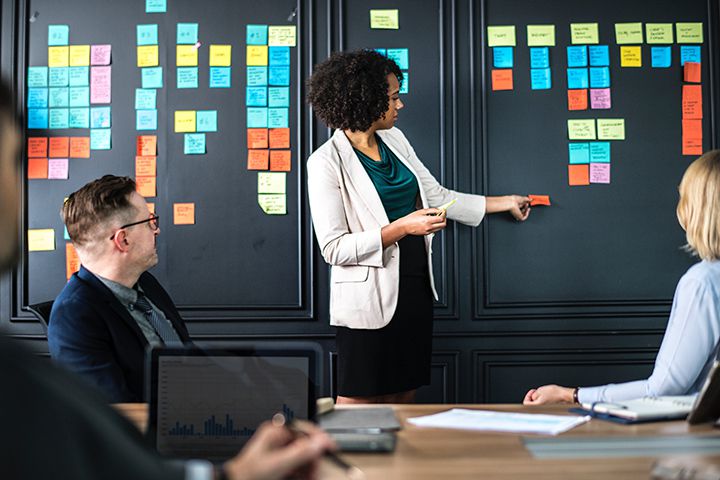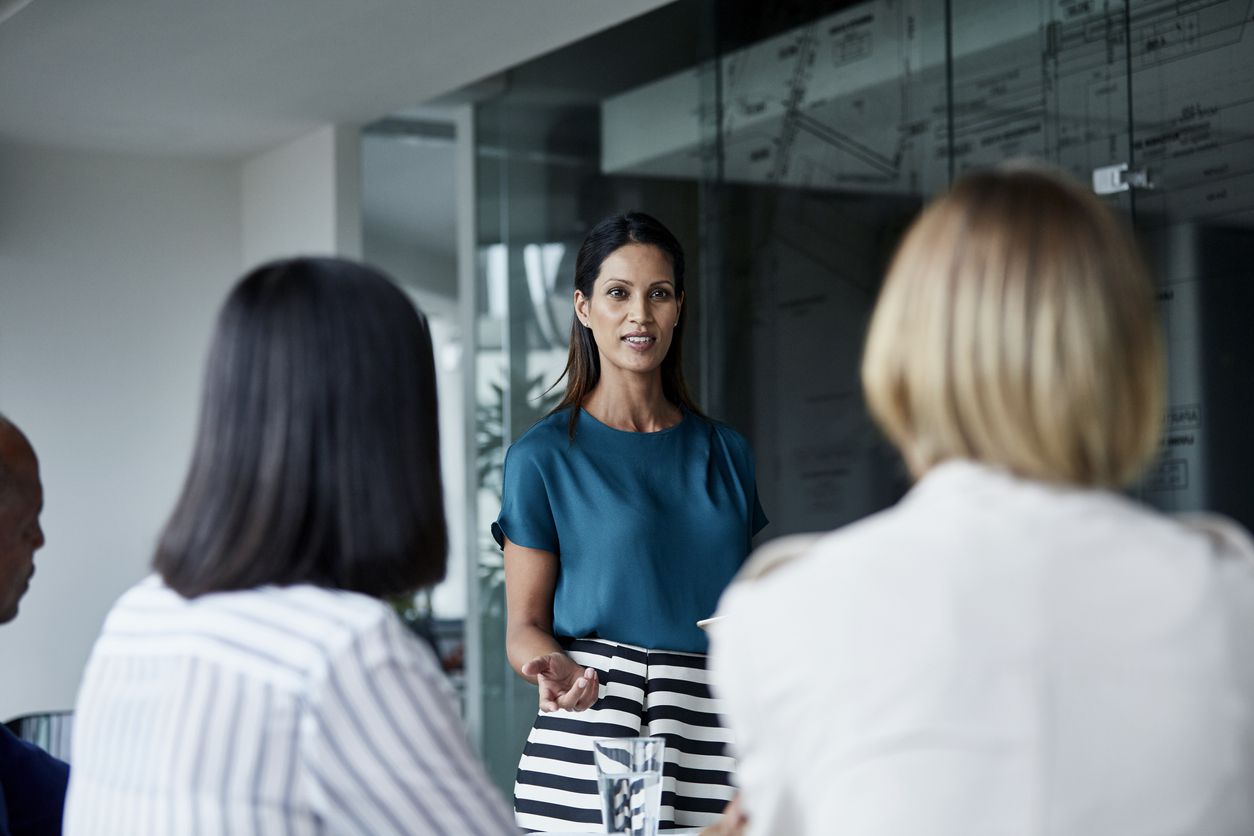 Refined case strategies are tested in mock trials. Mock trials employ an adversarial design involving either live or videotaped witness testimony, similar to the case-in-chief structure of an actual trial. Because mock trials allow jurors to deliberate over a jury charge, they are effective at predicting not only liability issues but also the potential range of damage awards. This information provides valuable insights not only for trial, but also for mediation and settlement negotiations. CSI replicates the trial process, including the physical environment, and this meticulous approach, along with our qualifications in psychometrics, results in the highest predictive validity in the industry.
CSI Mock Trial & Focus Group Highlights
The insights derived from focus groups and mock trials enable clients to proceed with litigation from solid footing.
Testing and refining theories and arguments has a significant ROI – often making or breaking a case.
Our "Directed Discovery" approach examines cases in cost-effective, early focus groups which enable clients to streamline litigation and reduce overall spending.
Our cross-functional teams include Ph.D.s in psychology who are seasoned trial consultants and highly experienced communications professionals.
These auxiliary services provide an interactive record of the research-based events that can be referenced repeatedly as the case progresses. Our secure web repository stores transcripts and synchronized videos from these events in standard formats for easy review.