RECORDS & DEPOSITIONS
CSI's third-party records retrieval and deposition services streamline your litigation.


Did you know that CSI may be supporting your case already? CSI is often engaged to advise on crisis and litigation communications & risk evaluations long before records, depositions & other litigation support services are needed.
Our records-retrieval and court reporting perfectly dovetail with other
Courtroom Sciences Inc.®
services to ensure a seamless progression through all phases of the litigation process. CSI's certified professionals efficiently gather the records to support your legal position and we meticulously manage the logistics of recording deposition testimony: from court reporters, to transcript technology, to facilities, and more. And, as the most sophisticated litigation sciences firm in the US, we leverage cutting-edge technology to streamline the cumbersome aspects of litigation.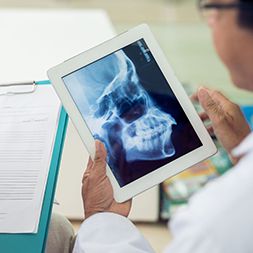 Records Retrieval

CSI isn't your typical records-retrieval company. Like with our Litigation Psychology services, we are scientists at heart who thrive on pursuing information to test a theory. Our meticulous records-retrieval service is prompt and thorough to help outside counsel make their case.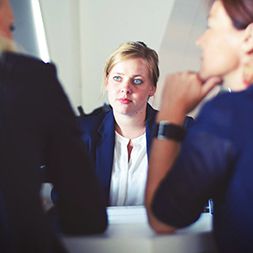 Court Reporting

As a litigation support consultancy rooted in the application of scientific principles, CSI knows that transcript accuracy is paramount. Therefore, CSI has assembled a network of independent court reporters who take accuracy and quality-of-the-record just as seriously as we do.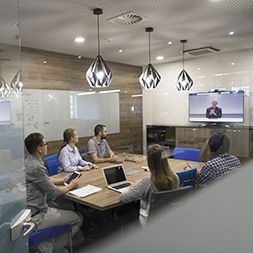 Deposition Services

CSI isn't an ordinary deposition services agency. Like with our Litigation Psychology services, we apply top-rate talent, proven methodology, and the latest advancements in technology to deliver extraordinary value to depositions in any location, no matter how remote or complex.
CSI Records & Depositions Highlights
Tangible, demonstrative savings on direct costs.

National and international footprint, plus experience in deposition coordination around the globe.
Streamlined litigation support.
Online case management tools and dedicated case managers.
Real-time and video-based real-time services.