Setting precedent for over 30 years.
As the top US litigation psychology, jury & trial consulting, witness training, and deposition services company based in settlement sciences, Courtroom Sciences, Inc. has delivered sophisticated services that insulate companies from exorbitant costs, runaway settlements and massive jury verdicts for more than 30 years.
Each year, CSI supports more than 100 mock trials, including massive multi-day events, and our team has supported 10,000+ depositions and thousands of courtroom trials for domestic and international matters.
Our symbiotic partnership with your legal team streamlines litigation
When your business is in peril and its reputation hangs in the balance, only CSI has the expertise to guide inside and outside counsel as they craft the optimal, data-driven response to litigation. CSI's portfolio of ancillary services, such as court reporting and records retrieval, further helps outside counsel to concentrate on the facts and case law that are central to the matter.
CSI DOVETAILS WITH OUTSIDE COUNSEL

Litigation psychology and our proven methodology reduce costs to clients

CSI's research methods are widely regarded as the best in the industry and our insight is considered the ideal complement to counsel's legal expertise.
We provide corporations and their outside counsel with the specialized knowledge needed to proactively stay ahead of the adversary from the moment a crisis occurs, to eventual appearances in court. For example, CSI's scientifically-based information reduction process called "Directional Discovery" protects clients against economic disaster in litigation. We have carefully honed all our methodologies so that we can seamlessly dovetail our scientific method with counsel's legal practice to dramatically reduce costs to companies.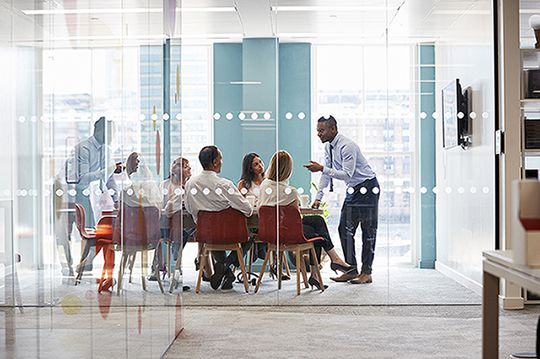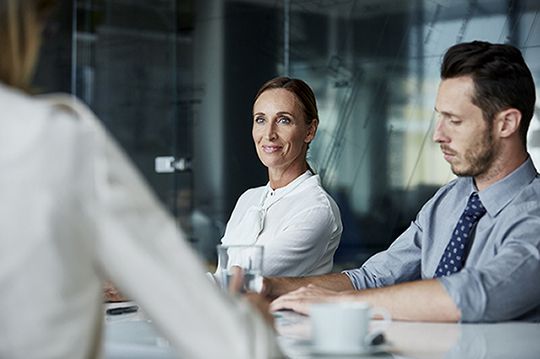 TOP TALENT

CSI's talented team is the envy of our competitors

Other companies claim to deliver similar services, but only CSI offers properly credentialed doctoral-level experts who apply science, analytics and behavioral expertise to give litigators an advantage. Our professional staff specialize in litigation psychology, jury consulting, witness effectiveness training, plus records retrieval and depositions, and they have estimable backgrounds in psychology, communications, technology, and litigation consulting.
CSI's senior management has a combined total of more than 100 years in this niche industry, while its specialists have 140 years of trial consulting experience throughout the US. Our team is comprised of renowned authors and speakers in the litigation industry.
Affiliations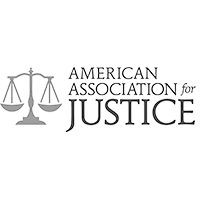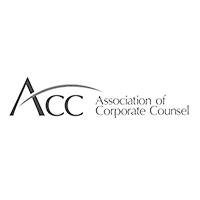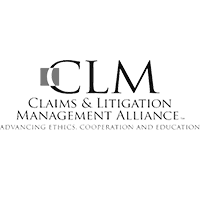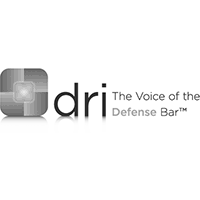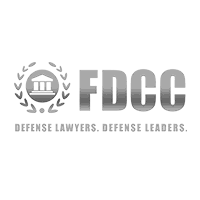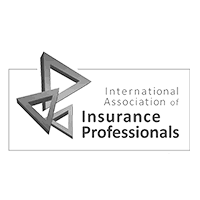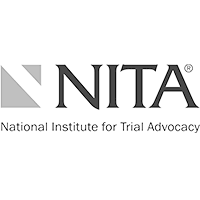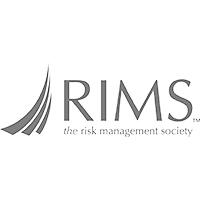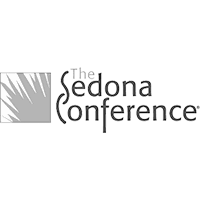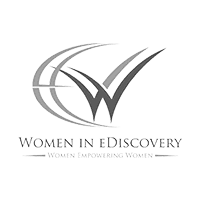 Alaska Bar Association American Association of Justice (formerly ATLA) American Bar Association (ABA)
American Board of Trial Advocates
American Inns of Court
Association of Corporate Counsel, DFW Chapter (ACC-DFW)
Attorneys Serving the Community (ASC)
Bay Area Lawyers for Individual Freedom (BALIF)
Claims and Litigation Management Alliance (CLM)
Dallas Association of Young Lawyers (DAYL)
Dallas Bar Association (DBA)
Defense Research Institute (DRI)
Eastern District of Texas Bar Association (EDTBA)
Emerging and Environmental Claims Managers Association (EECMA)
Federation of Defense and Corporate Counsel (FDCC)
Fort Worth Paralegal Association (FWPA)
Georgia Defense Lawyers Association (GDLA)
Georgia Motor Trucking Association (GMTA)
Houston Bar Association
Illinois Society of Healthcare Risk Management (ISHRM)
Illinois Association of Defense Trial Counsel (IDC)
Iowa Defense Counsel Association (IDCA)
International Association of Defense Counsel (IADC)
International Association of Insurance Professionals
Leukemia & Lymphoma Society (LLS)
National Association of Railroad Trial Counsel (NARTC)
National Court Reporters Association (NCRA)
National Forum for Environmental and Toxic Tort Issues (FETTI)
National Institute for Trial Advocacy (NITA)
North Texas Paralegal Association (NTPA)
Pepperdine Law School
Risk Management Society (RIMS)
SMU Corporate Counsel Symposium
South Texas Organization of Paralegals
State Bar of Texas (SBOT)
Texas A&M School of Law
The Sedona Conference
University of Texas School of Law
Women in eDiscovery (WiE)

CSI Sophistication

Unparalleled quality and skill.

Scientific method

CSI is the only company of its kind to base its specialized services on the scientific method, thereby perfectly complementing outside counsel's forte in the practice of law.
5-star service

Each of CSI's thousands of clients enjoys 5-star service and a world-class experience.

Proper credentials

Proper credentials, relevant experience and robust mentoring program are the hallmarks of our talent pool. Our team members have backgrounds in diverse and specialized fields including law, doctoral-level psychology, communications, court administration, project management, social sciences, multivariate statistical analysis, and statistical modeling.
Strategic analytics

As a science and statistical-based consulting company, our clients gain powerful analytics and business intelligence into their litigation spend and cost containment efforts.
Best-of-breed technology

CSI leverages top technologies to deliver our services (e.g., real-time transcription), to streamline service-delivery for scheduling, analytics and repository, and to integrate with our clients' preferred systems for team collaboration, litigation support and case prep.
CSI Stability

A partner you can count on.

30 year history

Founded 30 years ago, CSI is the longest-running, specialized litigation consulting company in the nation.
Consistent ownership and management

CSI is the only firm of its kind to be owned and operated by the original founding family, which leads to unparalleled continuity for our clients .


Referral growth

While similar companies have expanded through acquisitions, CSI has relied on consistent and careful growth from meticulous selection of talent, repeat clients and their referrals .
Award-winning

CSI is repeatedly heralded for its service quality. Our company has been awarded "Litigation Consulting Company of the Year" and "Best Trial Consulting Firm", and the company has been named "Best of Texas" and for several years (Texas Lawyer). The U.S. Chamber of Commerce also honored CSI with the "Dream Big Small Business of the Year Award".
Renowned talent

CSI team members are distinguished authors and speakers in the litigation industry .