CSI isn't your typical records-retrieval company.
Our meticulous records retrieval service is not only prompt and thorough, but unlike many other vendors, we provide a high-touch, personalized approach to all of our clients.
Whether your case requires medical records, film records, billing records, court records, employment records, records from Federal agencies or other documentation from third parties, you can depend on CSI's knowledge, experience and infrastructure.
Reduce costs and streamline processes with CSI's records retrieval services.
Maintaining great client relationships is the unwavering goal of our records retrieval professionals. We've developed expeditious processes and supporting infrastructure to ensure our clients' experience is positive and cost-effective. Our online Records Retrieval Request App makes requesting medical records or any other type of records a smooth and simple process.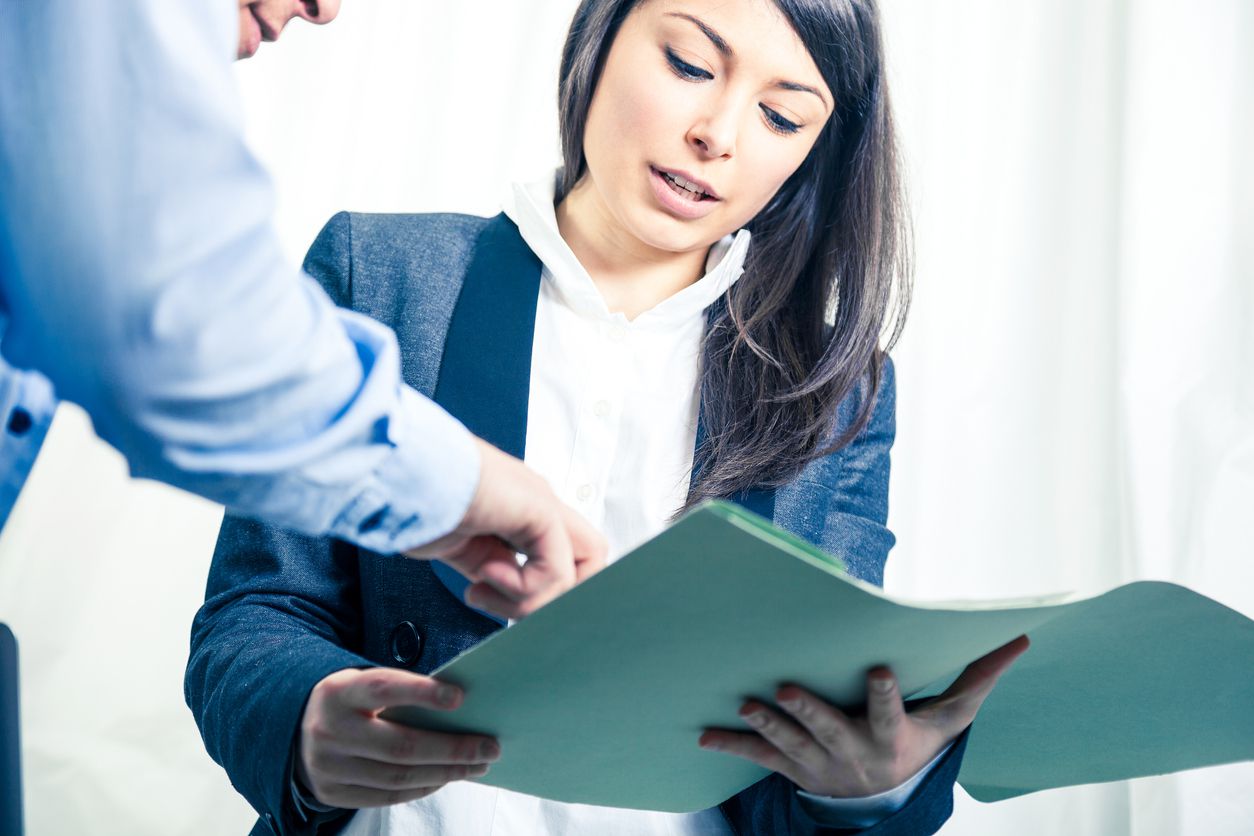 Subpoena Prep Service

CSI provides records retrieval services to insurance claims and in-house legal departments. We prepare original subpoenas for counsel approval and signature. All custodial fees are advanced and the status of your records is accessed online.
Once records are received, you may view, print, and save from our HIPAA-compliant online repository. After we complete your records retrieval request, CSI can also send hard copies of records secured. Copy requests for opposing counsel are fulfilled by our expert staff of litigation support specialists.
Process Service

After subpoenas are executed, CSI arranges for process service to serve the subpoenas. Once service has been confirmed, you receive an update via email. When the notarized affidavit of service has been received, CSI will update your account in our repository with details of service.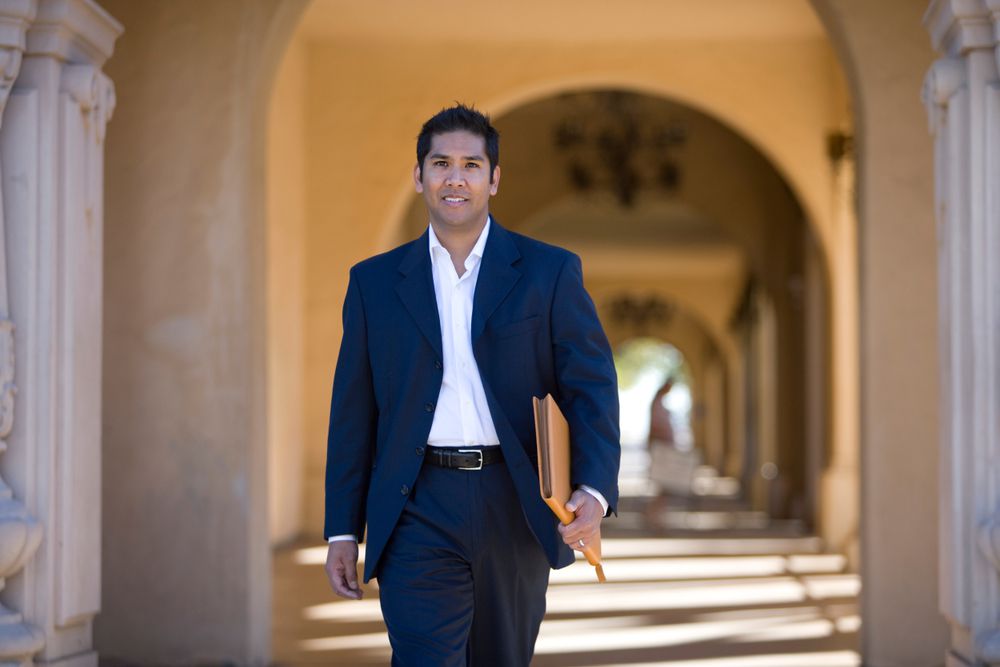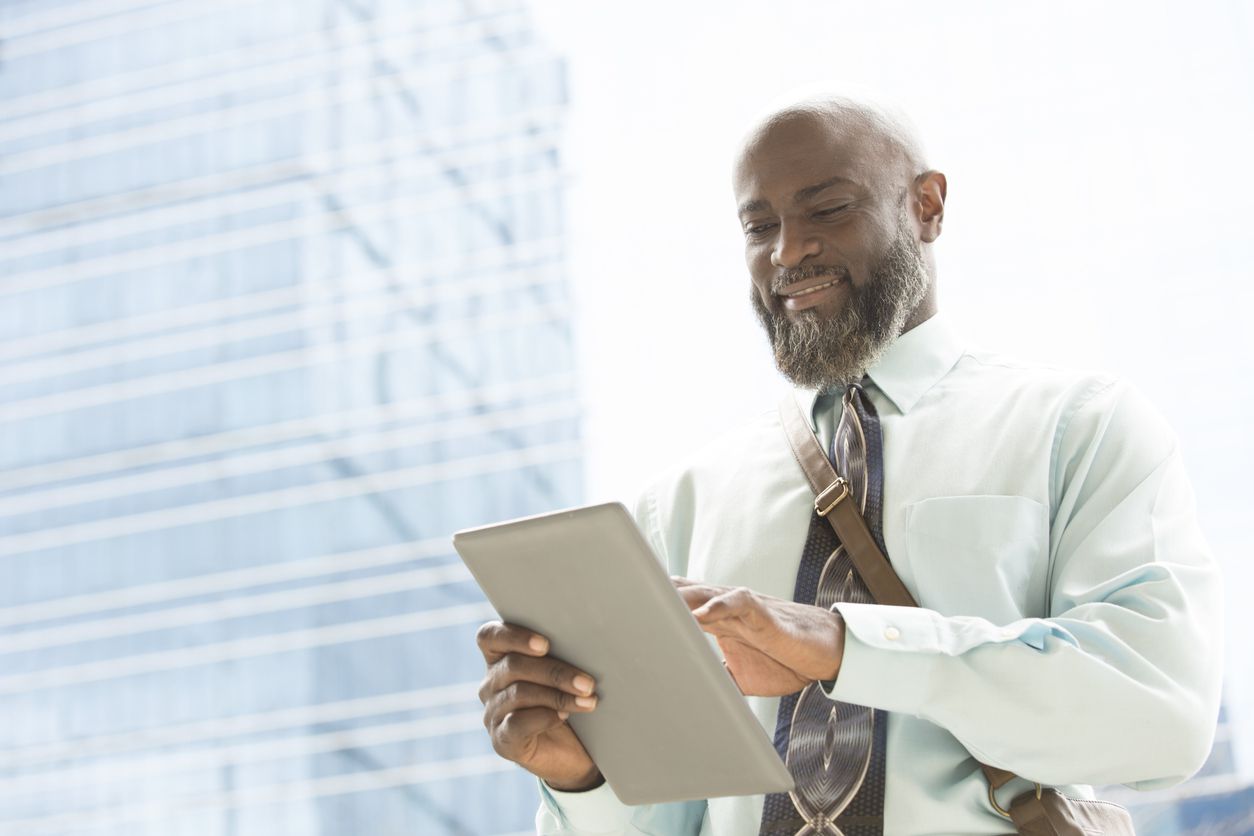 Authorization Records Service

CSI provides records by authorization, directly reducing administrative costs. CSI works to provide turnaround on document retrieval services including medical records and medical bills, as well as payroll and employment records within 30 days from custodians.
At your direction, CSI prepares the subpoena, acquires signatures from counsel, and handles all follow-up efforts to secure records in a timely manner. Upon receipt of the signed authorization, CSI processes each order promptly by serving a copy of the release, together with a declaration of custodian of records to each facility, most often the next business day following receipt of your order.
Records Retrieval Database

CSI provides easy access to your records orders through our HIPAA-compliant online repository. Once an order is received and entered into our database, a personal profile is created for the scheduling party to manage their records order online.
Records are visible and accessible from order-submission to production. During the records retrieval process, order updates are sent to the scheduling party by email through our secure web portal. Records received by custodians of record can be viewed, printed and saved from our secure web portal as well.